Effortless with you
By Lizzy Charles
School is out and Lucy is ready for the perfect summer: lazy days at the pool, invitations to the most exclusive parties, and romantic dates with her hot new boyfriend. That is, until she lands in trouble one too many times and her parents issue the ultimate punishment: a summer job. Suddenly, the summer can't end fast enough.
To make matters worse, the job is painting houses with Justin, the most popular, egotistical guy in school. Spending all summer with Justin might be other girls' dreams, but definitely not Lucy's. After all, Justin is cocky, annoying, and a jerk. So what if he's the most beautiful jerk Lucy's ever seen? Or that his grin makes her forget she's mad at the world? Or that maybe, just maybe, there's more to Justin than Lucy realizes. Only one thing is certain: it won't be the summer she wanted, but it might be exactly the one she needs.
http://www.amazon.com/Effortless-With-You-ebook/dp/B00EHZVW1U/ref=sr_1_1?s=digital-text&ie=UTF8&qid=1377914553&sr=1-1&keywords=effortless+with+you
http://www.goodreads.com/book/show/18129111-effortless-with-you
REVIEW
5 STARS..Well actually Id like to give it a 10 if it was possible!
I received an ARC for an honest review.
First off let me make a disclaimer.I am totally and utterly giddy right now.I know this feeling.It ONLY Happens when I find awesome authors!Or Rather they Find me.Okay let me calm down for a second.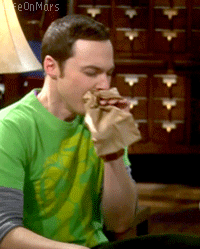 Effortless With You is the story of Lucy who is finally out of school for the summer and has plans to hang out with her boyfriend and her Best Friend Marissa. Unfortunatly one night She sneaks out and gets into major trouble with the parental units.She is signed up for a summer job and forced to work with someone who she thinks is very full of themselves,Justin.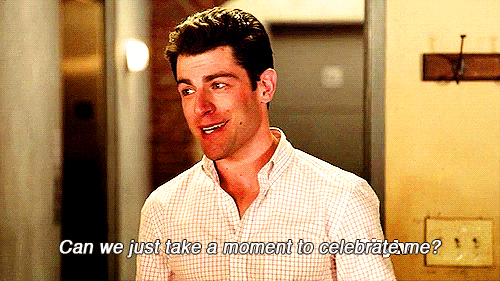 The problems start to pile up on Lucy when she starts spending time with Justin and the painting crew.Something happens that puts Lucy in shock.I wont elaborate but wow I felt it in my chest.Justin and Lucy become really great friends the entire summer painting and spending time together.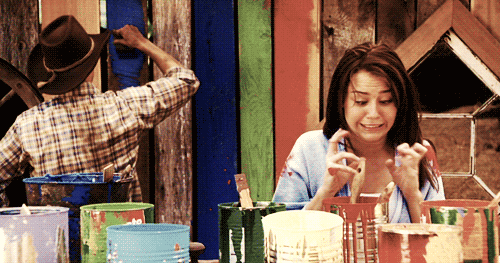 There was a point when I was reading and Justin did something that bothered me.I was like seriously.Why would you do that?Then I realized I was sitting there arguing with a character in a book.I've never done that before.
Let's talk about the writing.It was amazing.It flowed incredibly smoothly.I mean you know the writings good when you feel your heart squeeze during scenes.I can absolutly find ZERO faults with Lizzy Charles's writing.Its impeccable and will leave you breathless and craving more.I have a very select list of Authors I can count on to write books that I know will not let me down.I am easily going to add Lizzy Charles to that list.Congratulations Lizzy.You have written an exceptionally wonderful book.I hope everyone enjoys it as much as I did.Thank you for letting me review it.
http://www.goodreads.com/book/show/18129111-effortless-with-you